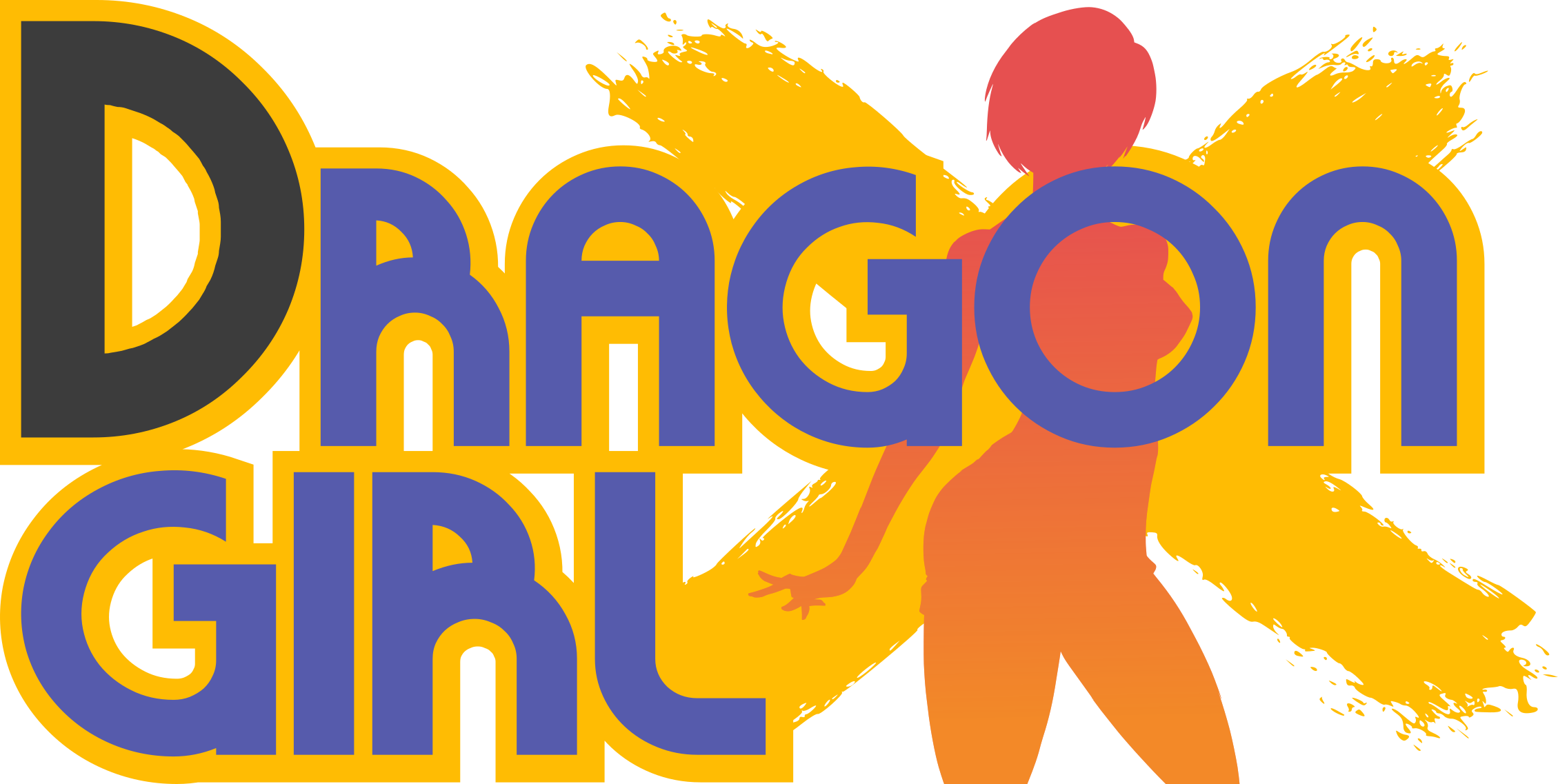 Dragon Girls X
progress of the next update V0.3
---
The next update will be focused on saving the old castle of King Gyuma, so it will be necessary to find the furnace of the eight divisions and seal the hole to let it burn down.
These are the characters that will appear and you can interact with them.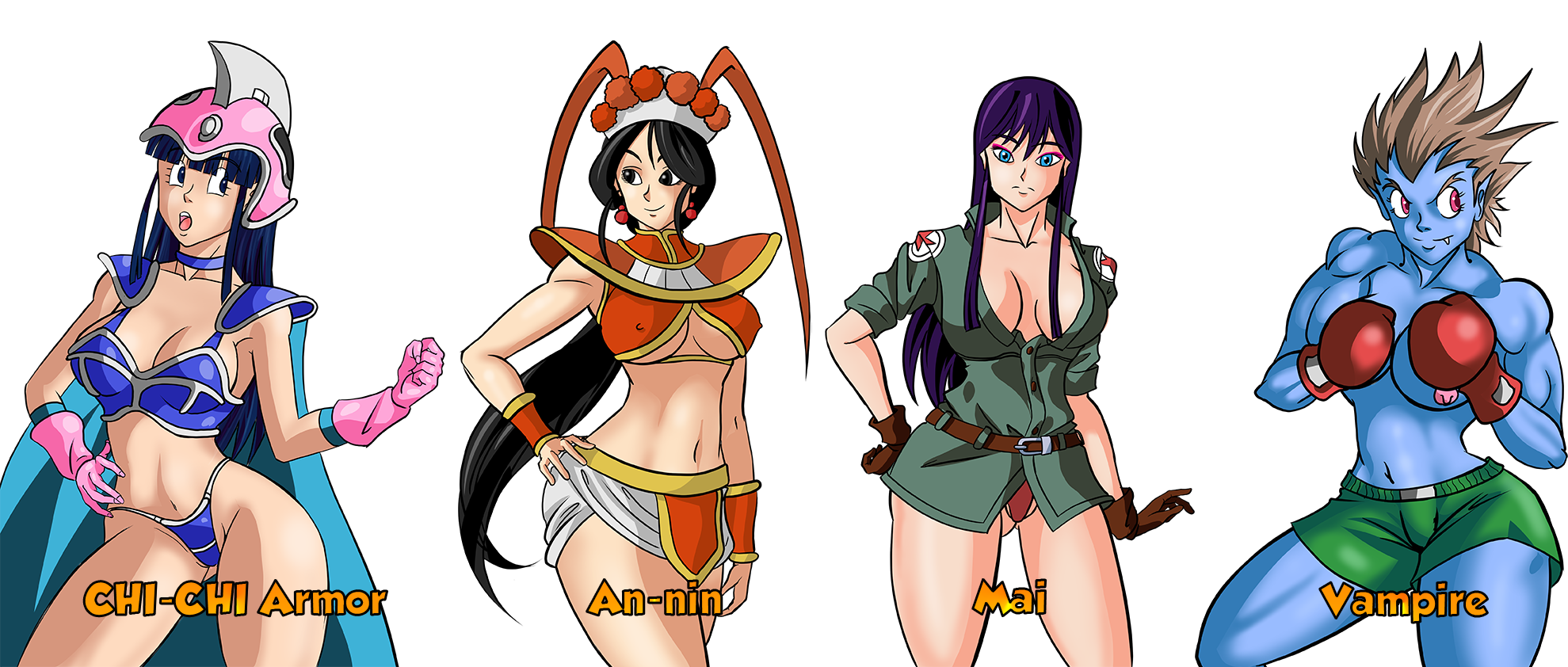 in addition to new maps.

If you like my work do not hesitate to support me and my patreon